Home
Authors
Posts by Αδελφότητα Ορθοδόξου Εξωτερικής Ιεραποστολής
Αδελφότητα Ορθοδόξου Εξωτερικής Ιεραποστολής
Η Αδελφότητα Ορθοδόξου Εξωτερικής Ιεραποστολής είναι το αρχαιότερο ιεραποστολικό σωματείο στην Ελλάδα και σε όλο τον Ορθόδοξο κόσμο. Από το 1963, συνεργάζεται με Ορθοδόξους ιεραποστόλους στην Αφρική, την Ασία, την Ωκεανία και τη Λατινική Αμερική, παρέχοντάς τους κάθε ηθική και υλική υποστήριξη.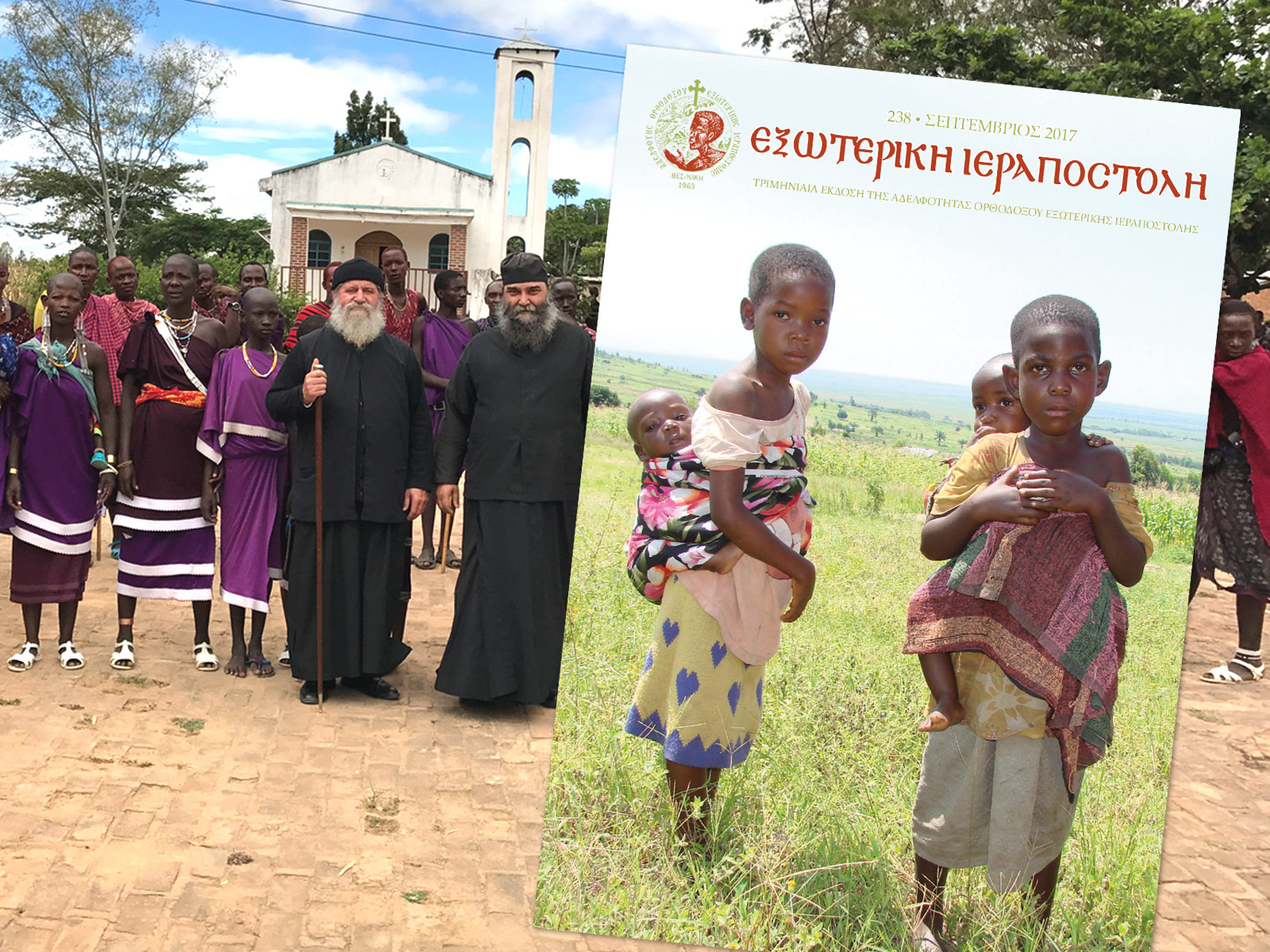 The new issue of the Orthodox Mission magazine is now available online with news and reports from 12 missionary regions. How did the newly-ordained Samoan priest became Orthodox? What are the latest developments in Burundi and Rwanda? What adversities does the new Orthodox diocese of Arusha face? What did the...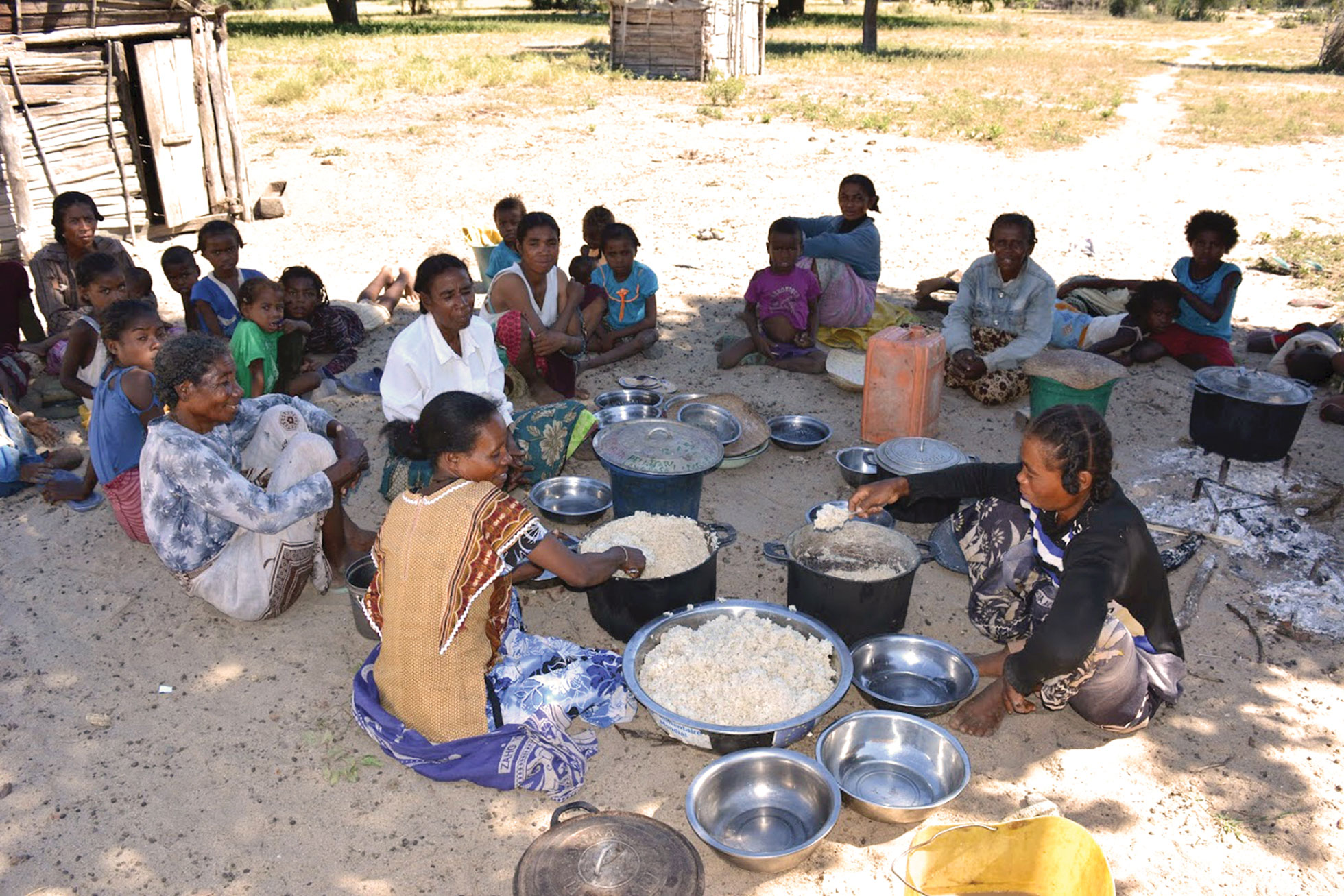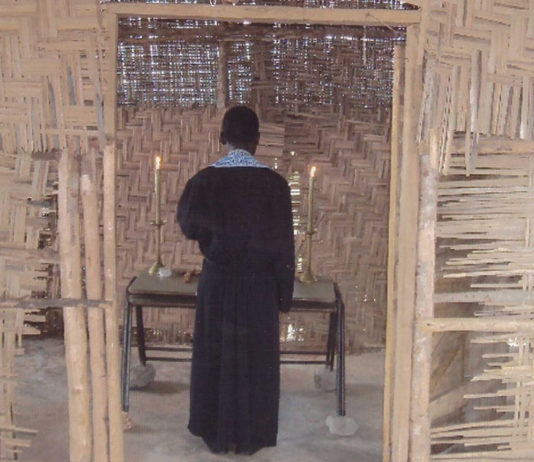 Έβλεπα πώς σκοτωνόντουσαν μικροί και μεγάλοι για ένα πιάτο φαγητό ή για τα ρούχα που έπαιρναν, και δεν άντεξα. Για αυτό ζητώ από όλους τους αναγνώστες να πείτε έστω ένα Κύριε ελέησον για αυτό το λαό...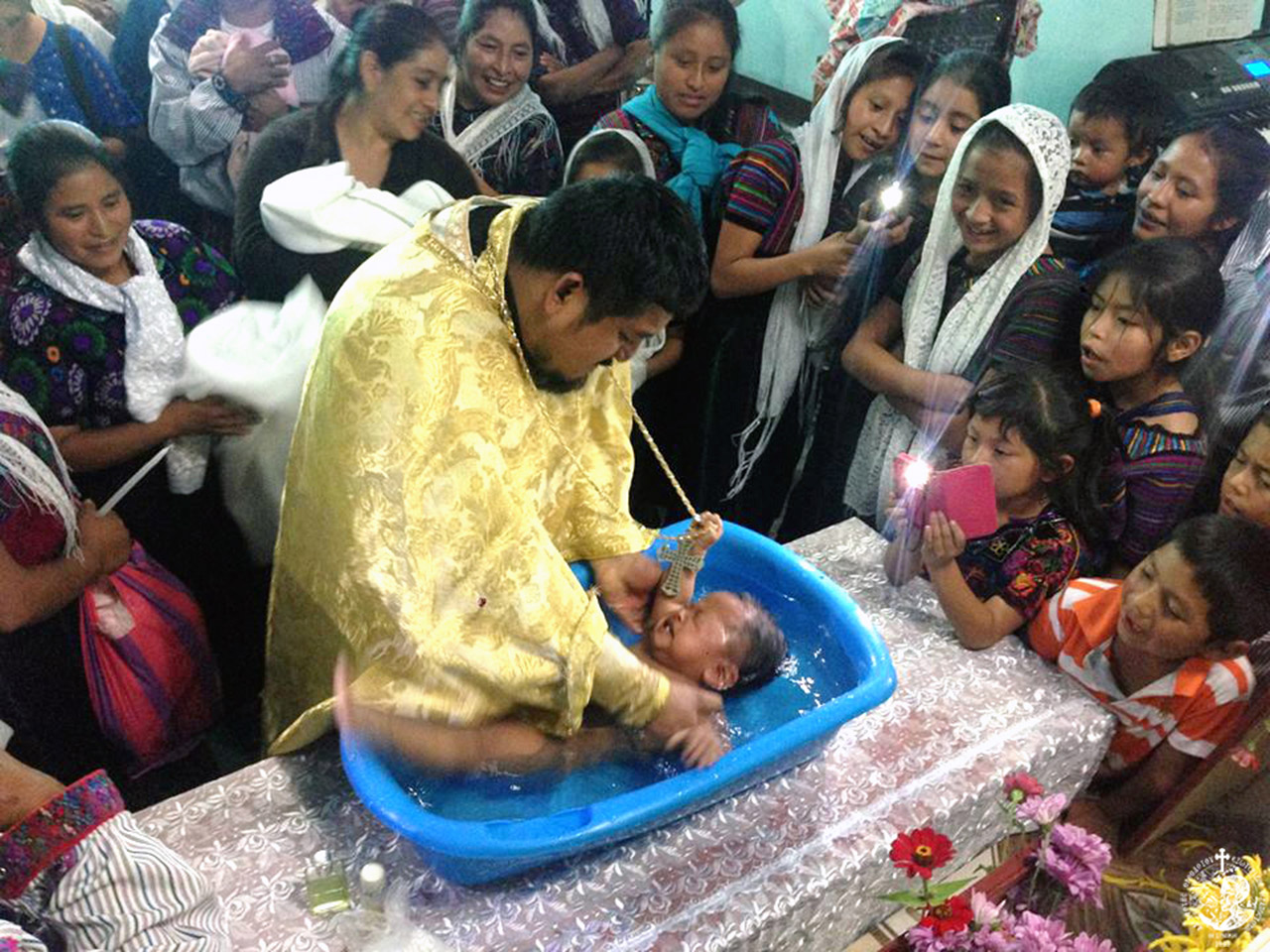 For the last twenty years the Holy Metropolis of Mexico headed by His Eminence Archbishop Athenagoras of Mexico has been struggling in the region of Central America for the dissemination of true Orthodox Christian faith. The beginning of this course was characterized by a slow pace, but then there was a big response on the part of the local population...
On 11th December 2016, His Beatitude Patriarch Theodore of Alexandria officiated at the Patriarchal Divine Liturgy at the Sacred Patriarchal Cathedral of St. Savvas the Sanctified of Alexandria and during that he performed the ordination of the new Bishop Agathonikos of Arusha and Central Tanzania. His Grace Bishop Agathonikos (Nicolaides)...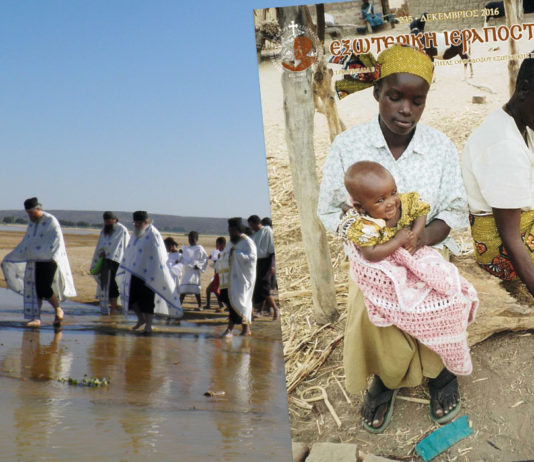 Our new Orthodox Mission magazine Christmas issue is now available online full of news from the Orthodox Missions, who work across the continents to herald "good tidings of great joy which will be to all people; for there is born this day in the city of David a Savior"....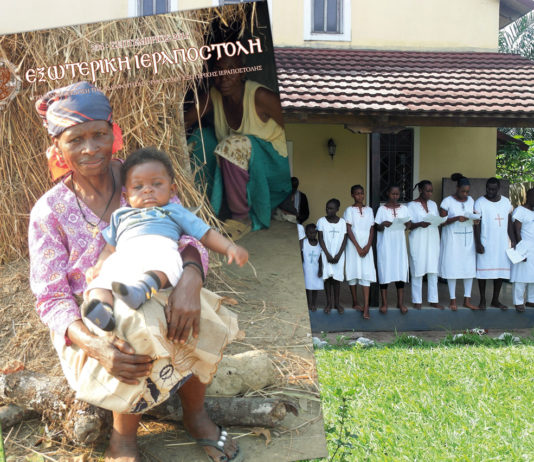 The new issue of our magazine is now available online with articles and news from 13 Missions. In which country is the first Orthodox church being built? Where are drilling projects needed? How do possessed people react to the exorcism of the Orthodox priest? How is the humanitarian aid...
The new summer issue of our magazine with updates from 11 missionary divisions and reports by 2 visitors of the field is now available for you online. What happens in the orphanage in Fiji? How was Pascha celebrated in Kolkata? What problems do Pentecostals causee in Ghana? What about the...