The word of God on the eighth Sunday of Matthew is very remarkable. There are two sentences that literally describe the mission work in the countries in Africa and a miracle, that of the multiplication of the loaves, which proves beyond the slightest doubt that this missionary work is God's work.
The disciples respond to the Lord's commandment «you give them to eat …» We do not have enough food for so many people, only five loaves and two fish. It is obvious that human logic, «arithmetic reasoning», is limited, whereas God's logic removes all kinds of limitations and not only makes the five loaves and the two fish be enough to feed more than five thousand people but also has an abundance left over.
In this excerpt there are two points of significance that are worthy of attention, reveal what is human and what is divine and how church work, in this case missionary work, is accomplished according to human standards.
The disciples give this minimum and meager amount of food (five loaves and two fish), which, however, is necessary for God to take and bless in order to multiply it into abundance. In fact, this is what happens on the Mission field: the slender means available in the work of the Orthodox Church, within Mission are taken by God and are multiplied, thus being enough to meet a multitude of needs.
It is also important to mention that God, after the multiplication of the scanty food, does not distribute it among the people Himself, but He gives it back to the disciples and those in turn to the hungry people. This way, Christ shows us that cooperation between God and man is a necessary condition for the realization of this project called «the Miracle of the Mission».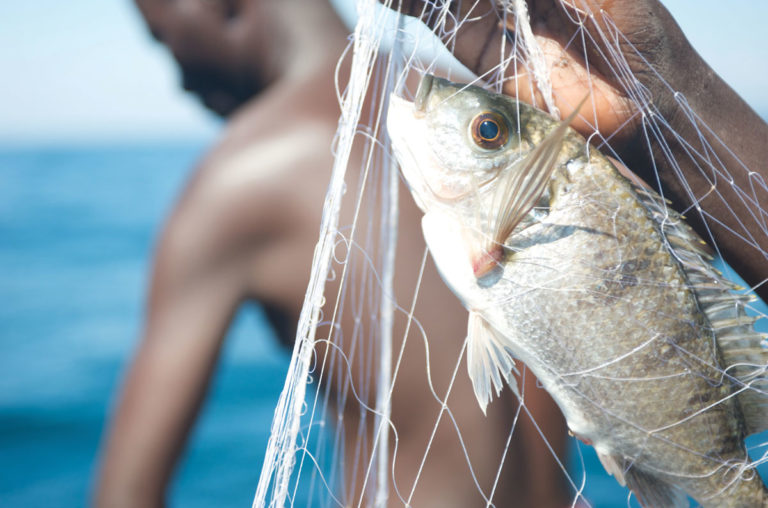 The morals drawn from this are the following: First, it was necessary for the Apostles to have those few things, which was a precondition for the occurrence of the miracle. Second, God reveals that the work of the Church, in this case the Mission, is a divine work done by human hands.
Dear members of the Orthodox Missionary Fraternity and our companions in this work,
As for our lot from God, that was to minister in Africa; this is why we gladly give whatever little we have, a little bit of hard work, a little bit of strength, a little bit of knowledge, a little bit of spirituality, patience, conscientiousness, skills, generally a little bit of everything. And God gives it back multiplied so that we can minister to His people's needs.
This work can only be realized with your own love and support to the Mission of Sudan.
These were just a few heartfelt words I wanted to say.
† Narcissus of Nubia